HEMS Torino / Regione Piemonte - Airgreen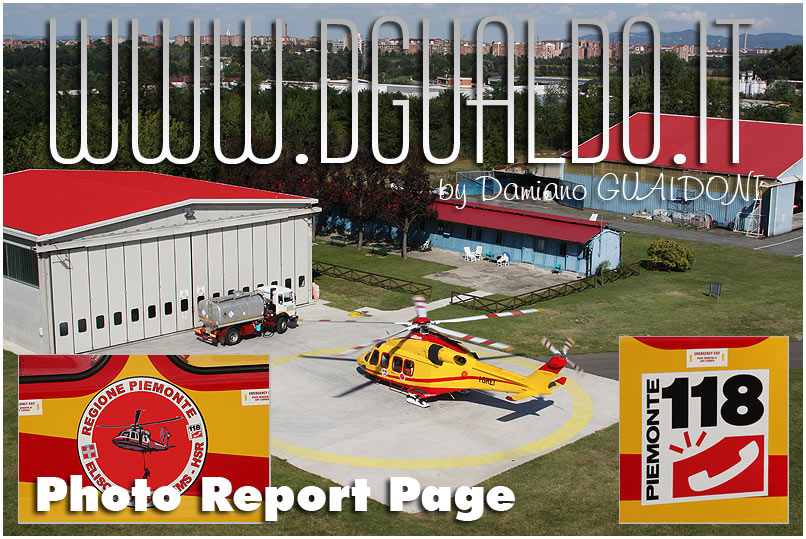 Event Photo Report Page by www.dgualdo.it ... images © Damiano GUALDONI.
One day with Airgreen and HEMS 118 Regione Piemonte Crew in Torino Aeritalia Base, September 2011.
My special thanks to Mauro & Ivo AIRAUDI for the opportunity to shot all these great images and to Ned DAWSON who set up the day.
Total images: 59 | Last update: 10/5/11 10:41 PM | Generated by JAlbum 6.5 & Chameleon skin |

Website & Images

Copyright ©

by Damiano GUALDONI

/ www.dgualdo.it

. All rights reserved. No content of this site may be

downloaded and

used for any commercial use.

Please refer to DISCLAIMER page.
P
age
&
Site areas:
Helicopters
-
Airplanes